NF Family Wellness Retreat
A holistic approach to family wellness through compassion, support, and a little bit of green juice.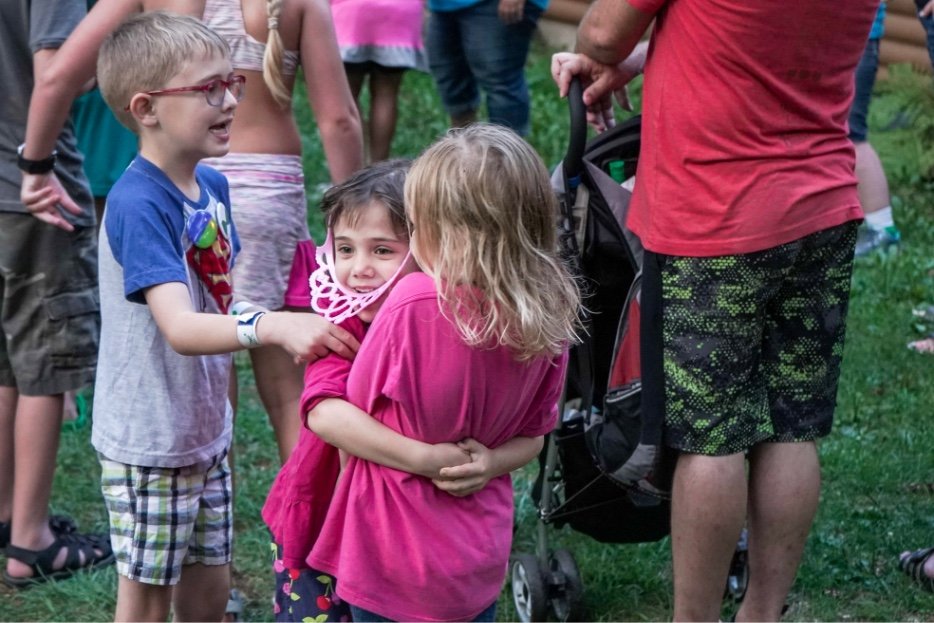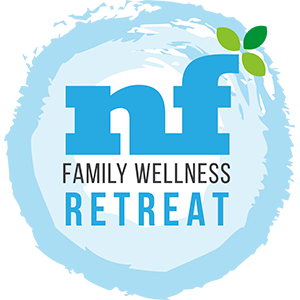 NF can put enormous strain on families and impact quality of life, so we created a solution. Our four-day NF Family Wellness Retreat helps families cope with stress, find and offer support, learn about NF, and practice mindfulness.
Our priority is to empower the NF community through programming that promotes healthy lifestyles, strengthens families, addresses NF manifestations, and builds compassion.
Our retreat is 100% free to families and has served more than 90 families since 2010.
At the retreat, parents connect and kids soar.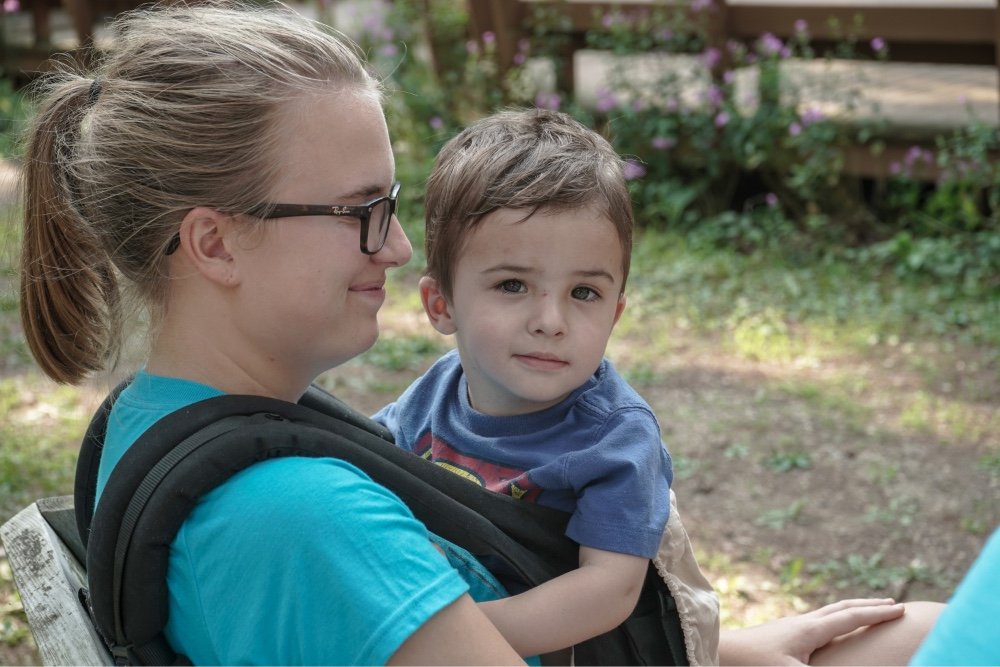 Get the latest on all things NF + LTF and find out how you can support the cause.