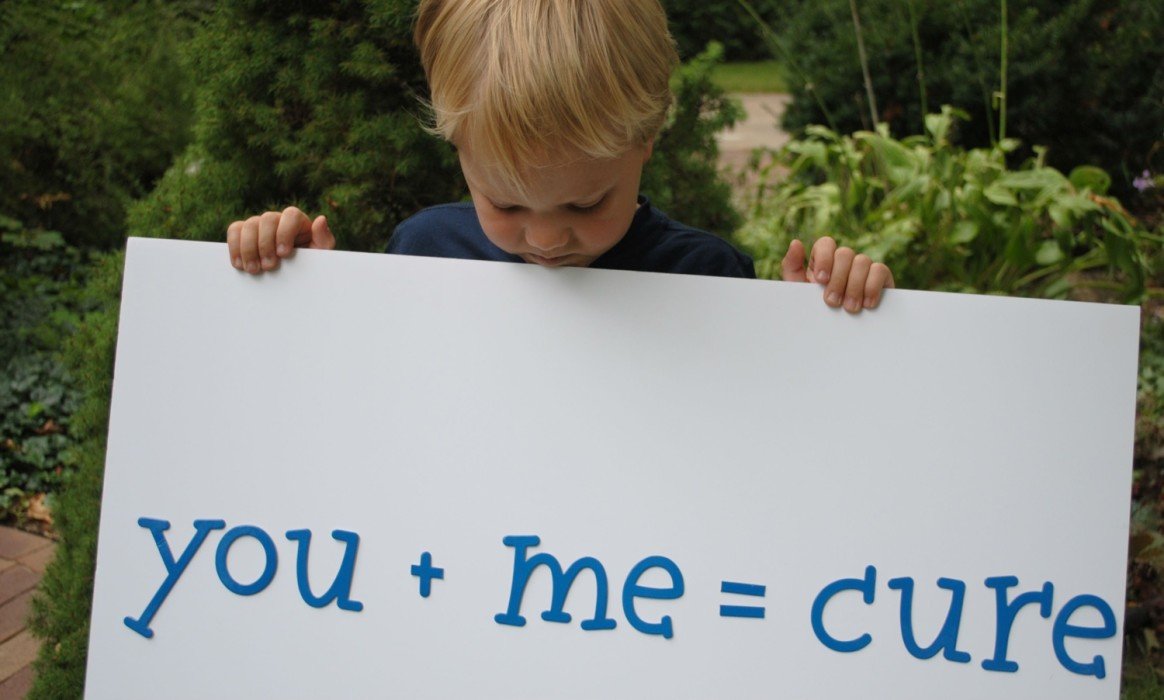 Join us in the fight against NF! Learn more about how you can become a volunteer, fundraise for us, or become an advocate.
Boozy Bingo! By popular demand 2 nights: Nov 30th & Dec 1st. Copper Rock Coffee Co. Appleton WI 7:30-10:00
It all started with a child. Learn more about the passionate people who bring the LTF's mission to life.
Non-Profit Fighting Neurofibromatosis (NF)
The Littlest Tumor Foundation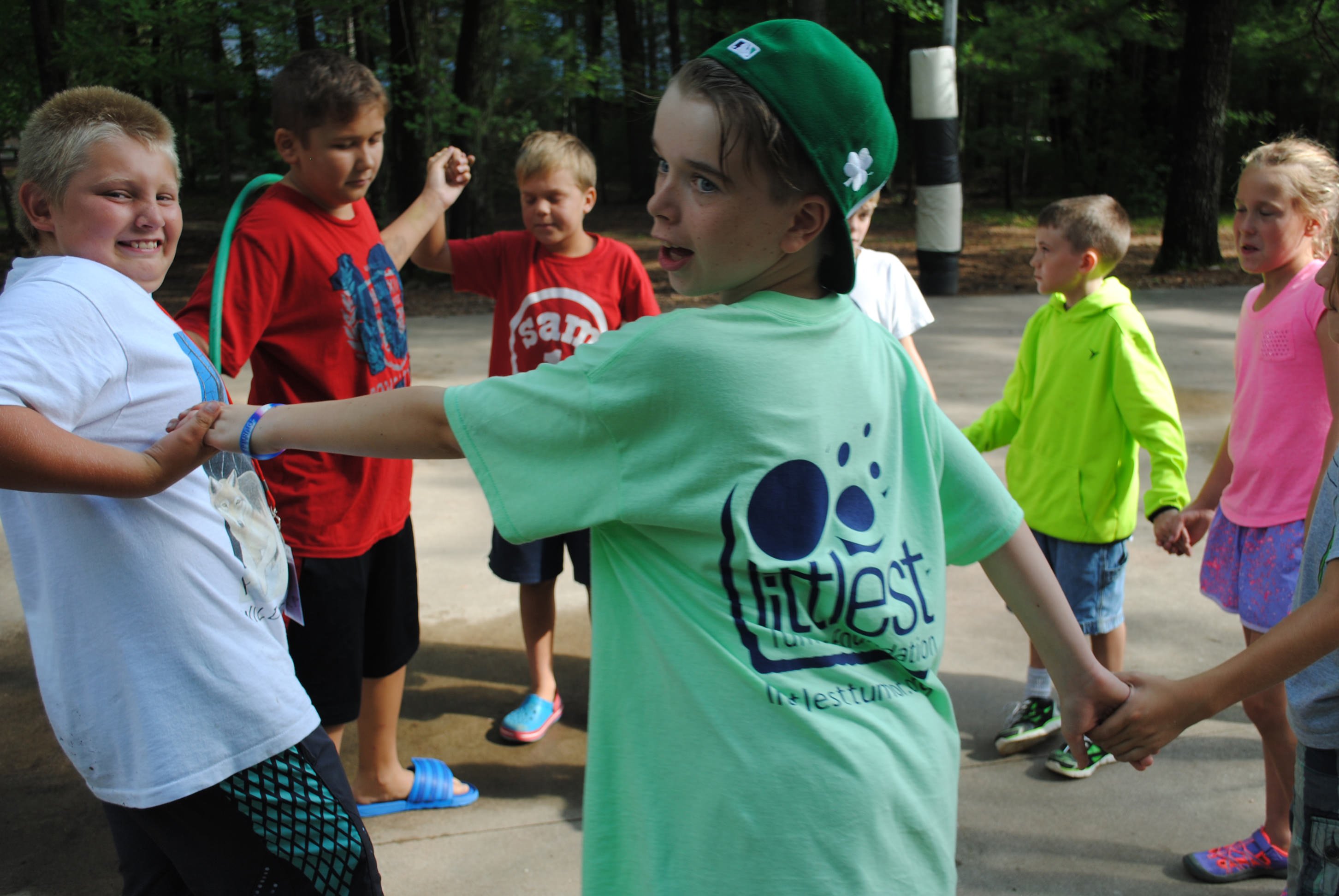 What is Neurofibromatosis (NF)?
This genetic disorder has three forms: NF1, NF2, and Schwannomatosis. NF1 affects 1 in 3,000 births and causes tumors to grow anywhere in the body, including the brain and spine and can cause a series of other significant health issues. They range from serious skeletal abnormalities to cardiovascular issues to difficult-to-treat cancers. Much is still not understood.
Our Mission
Increase understanding of Neurofibromatosis (NF), empower affected families, advance research of preventative therapies.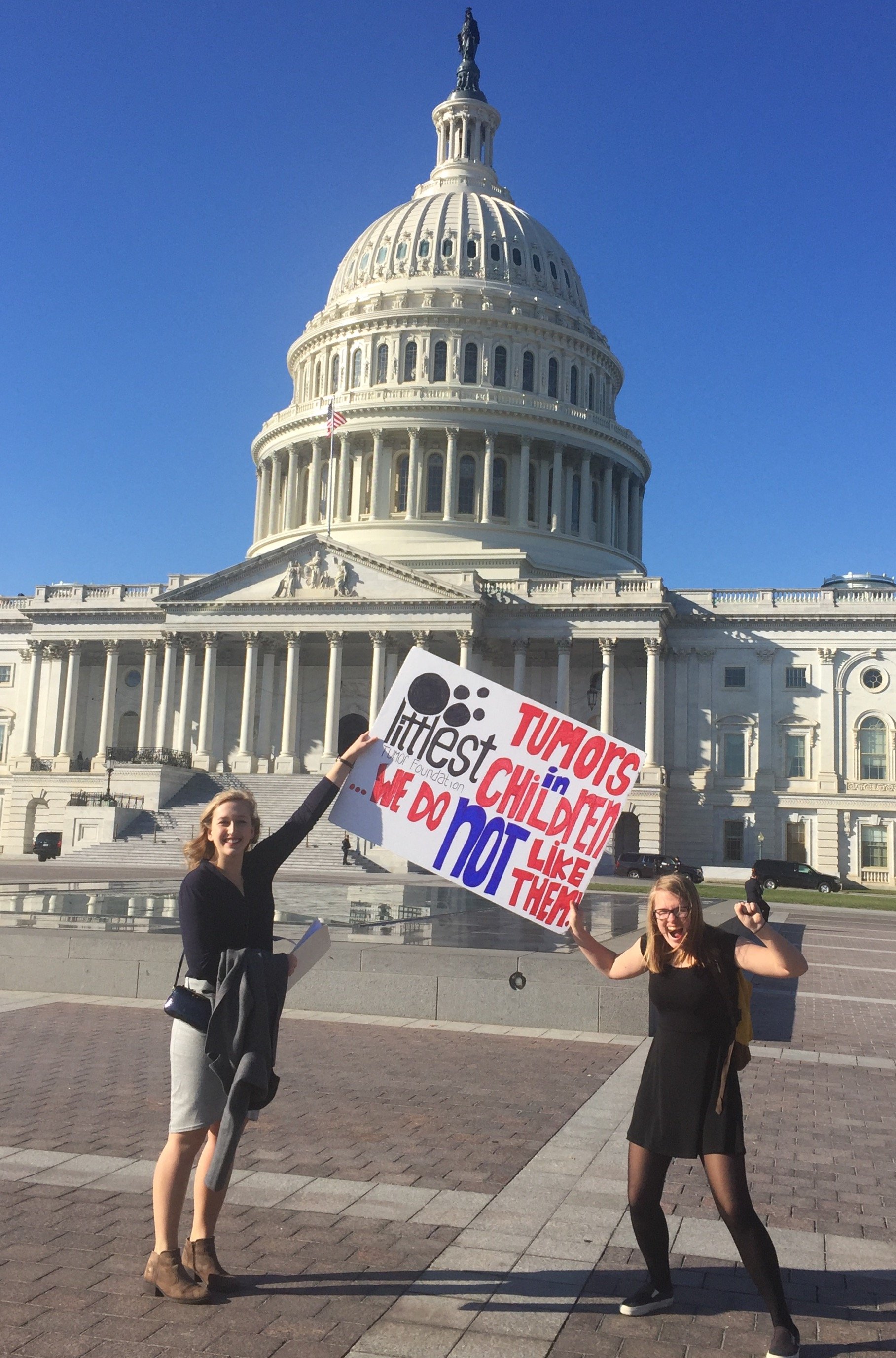 Child Tumor Prevention IS Achievable!
Our message is simple: tumors in children, we do not like them. The world needs to know about Neurofibromatosis, so we promote awareness daily. Through collaborations with congress, nonprofit organizations, and others, we work toward awareness, prevention, and – someday – a cure.