Fundraise 4 Us!
oh, the little things you can do to be part of the NF solution.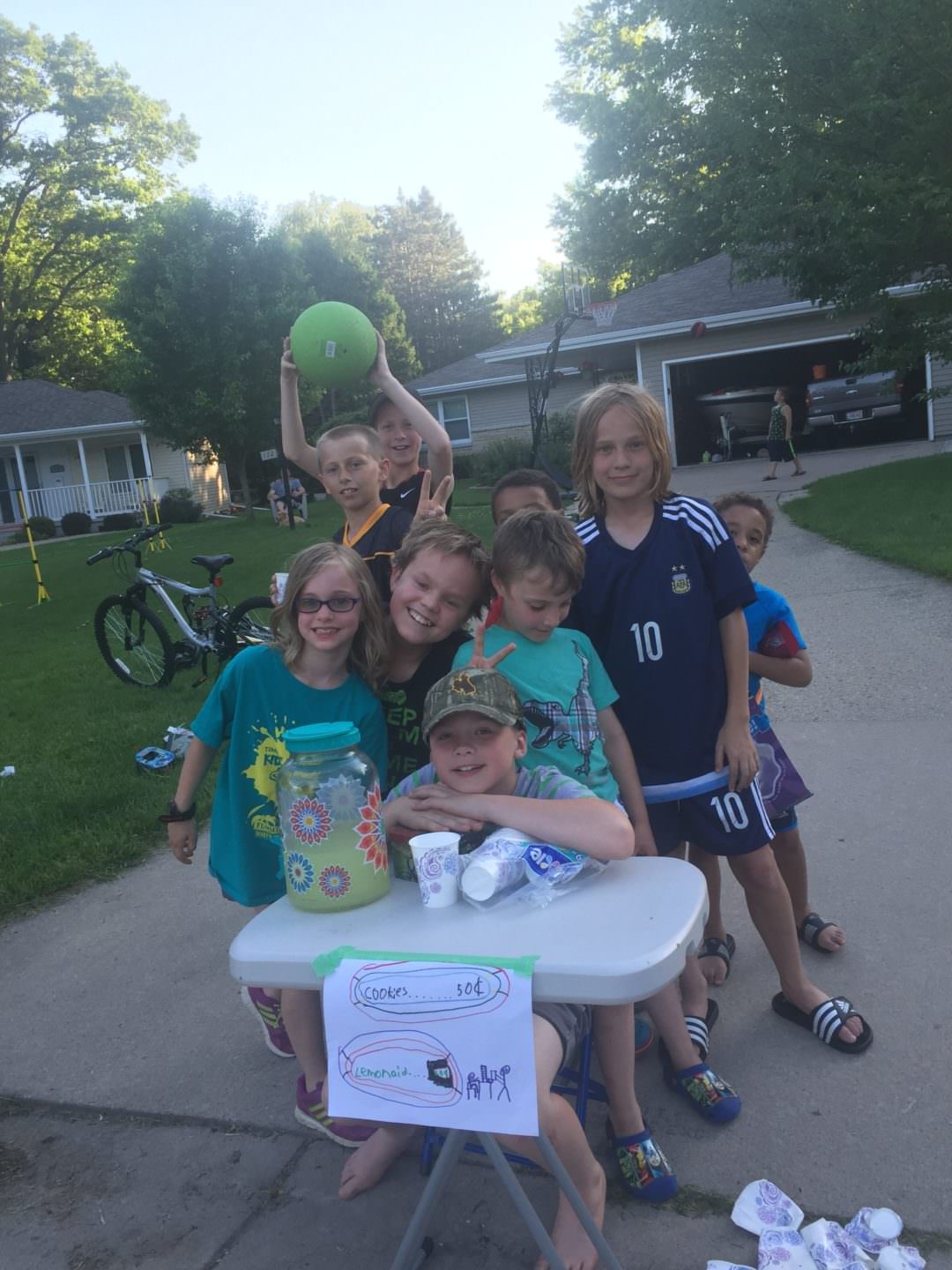 1.2 M people are living with neurofibromatosis. Decide to make a difference.
Step # 1 It takes only a few moments to set up a campaign. Select your name. Select your photo. Select your $ goal. Voila, you're ready to start raising $ to help create a better future for every person living with NF.
Step #2 Get the word out about your fundraiser. Invite your community to give. Shout it, shout it, shout it out loud. Once your fundraiser is ready to go, tell everyone about it . Invite them to your event or online campaign. The more the merrier, the greater the impact.
Step #3 See where your $ goes and how it is a force for good in the NF community. Your efforts make our mission possible. Look at how you will impact NF. After your campaign ends, we will share impact highlights with you.
Sky's the limit! You can do anything to raise $.
Ideas? Here is what others have done to make a difference.
Emmet's Crew walked in the "sam i am"..tumors i do NOT like them run/walk -raised $ as a team
Donated 14th Roller Skating Birthday
Kentucky Derby Party
Lemonade stand
It's really as easy as one, two, three!
Click the button below to start your fundraising page: