How can you contribute to a preventative cure for neurofibromatosis?
Support a grassroots, data-driven organization making an impact everyday.
Your action today is what changes neurofibromatosis tomorrow. 
Every donation you make through the Littlest Tumor Foundation directly impacts neurofibromatosis research, the support received by families affected by NF, and helps our community get closer to a cure for a disorder that impacts millions of lives.
Tumors in children should never be a part of anyone's reality. Be part of changing the narrative of neurofibromatosis by donating to an organization that works daily to create a positive future for those affected by NF.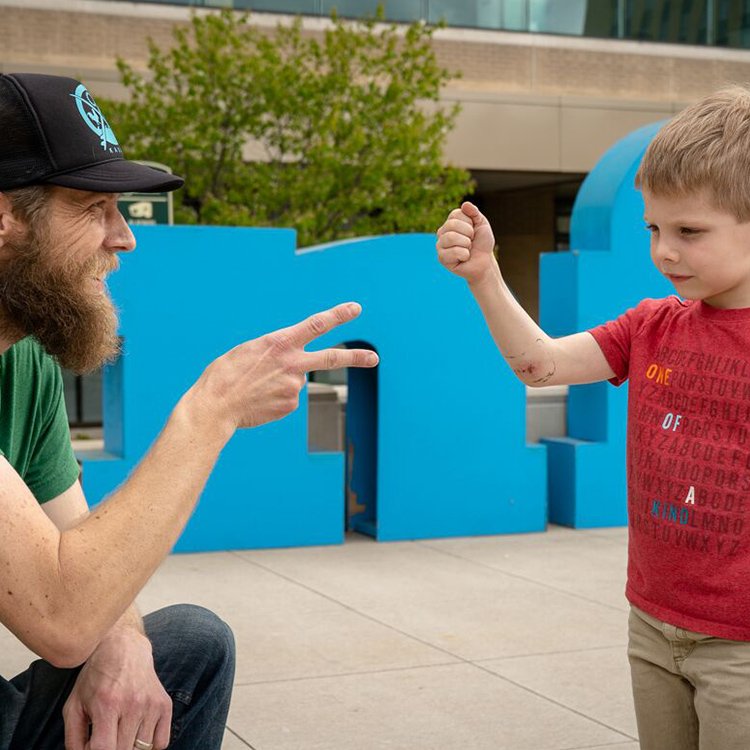 Get the latest on all things NF + LTF and find out how you can support the cause.