NF Young Adult International Summit
Empowering young adults with NF through connection and knowledge.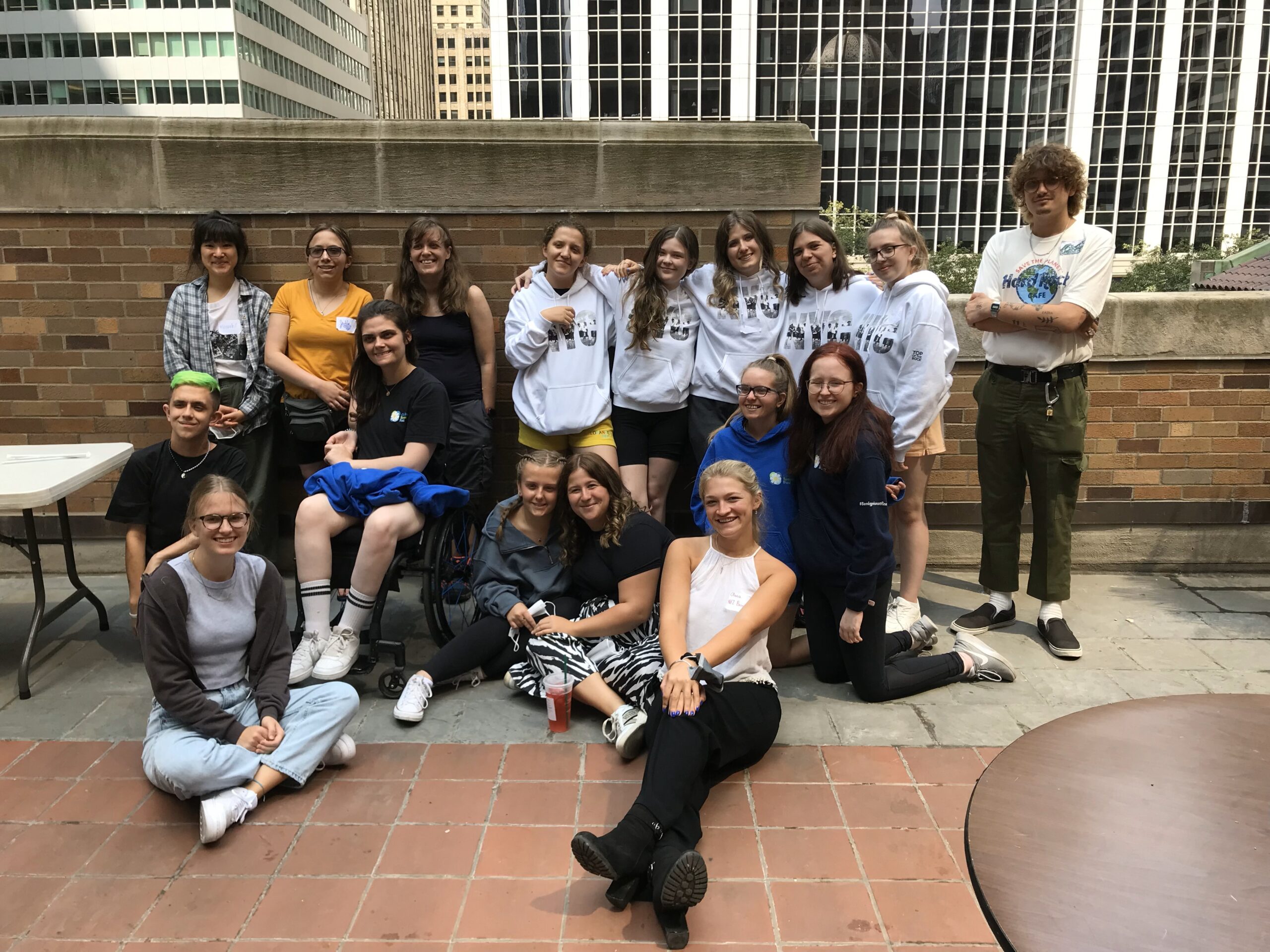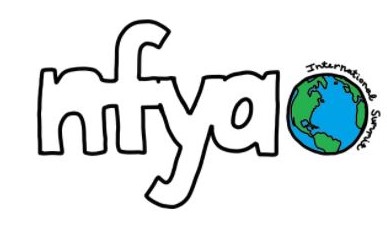 In addition to NF's clinical impacts, young people with NF are faced with the common and often elevated challenges of young adulthood. Yet, resources for this group are virtually nonexistent.
We created the NF Young Adult Leadership Program to help NF youth develop critical leadership skills, advocate for NF solutions, educate Congress, and advance NF research.
This five-day program includes workshops with leadership experts and mentors, meetings with Congressional leaders in DC, visits to all 435 Congressional offices, and the NF Congressional Briefing.
Join a global support group.
The 2023 program will be
held July 30 over Zoom.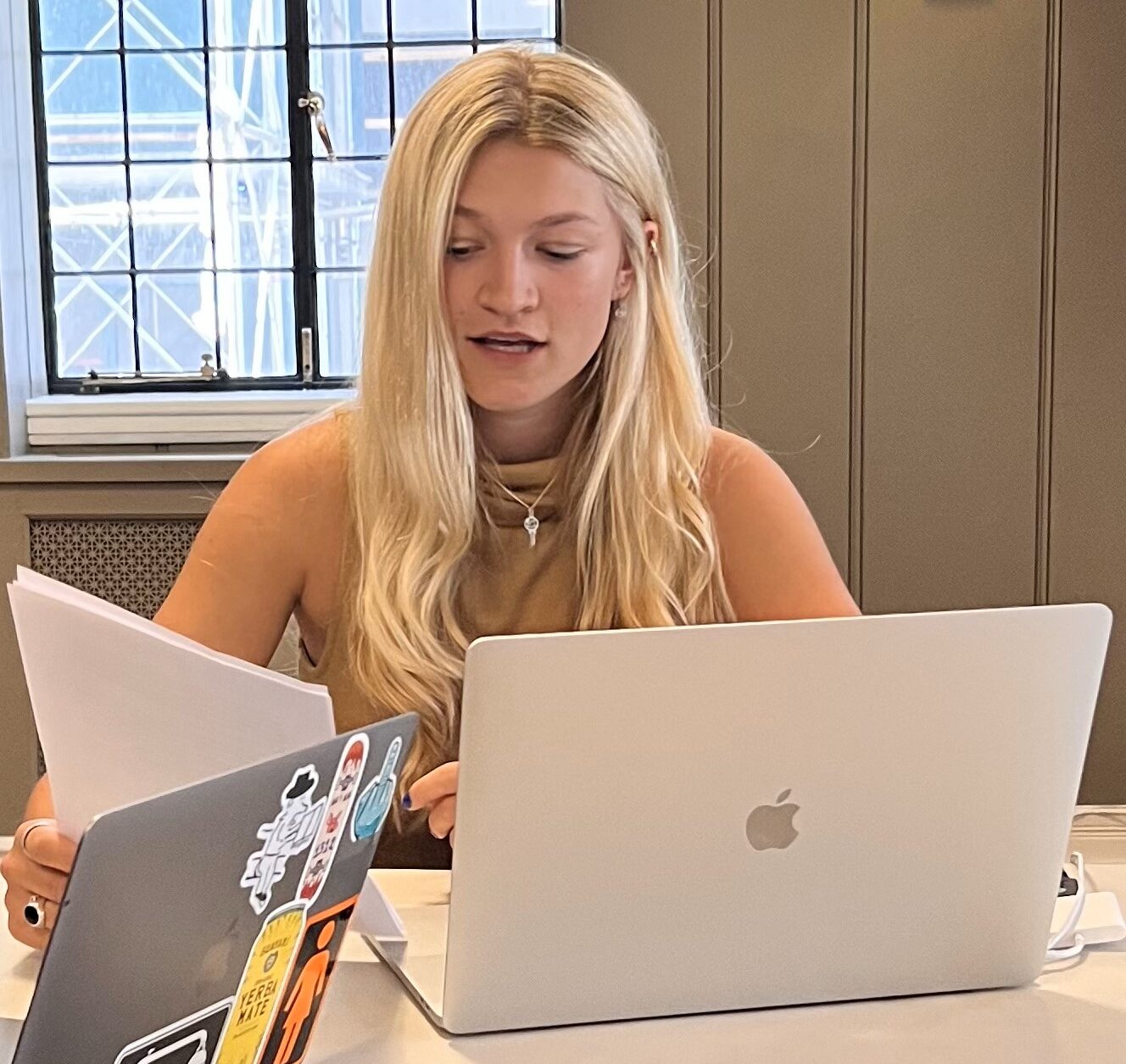 Get the latest on all things NF + LTF and find out how you can support the cause.