Fighting Pediatric Tumors
Pediatric tumors may be something in your life you hardly think about; however, a family with a child diagnosed with Neurofibromatosis thinks of little else.
Yet, Neurofibromatosis is much more than tumors.
NF is a myriad of health and learning issues that impact the NF child, which, in turn, impacts the entire family.
Project NF intends to tell the NF story through the eyes of NF children and their families.
Children and their siblings or parents will provide the story through documenting their pediatric NF life.
Photographs and video clips will open the door to educate, inspire, and illustrate how complex NF is.
Mostly, we hope this story will shine a light on our simple message: tumors in children, we do not like them.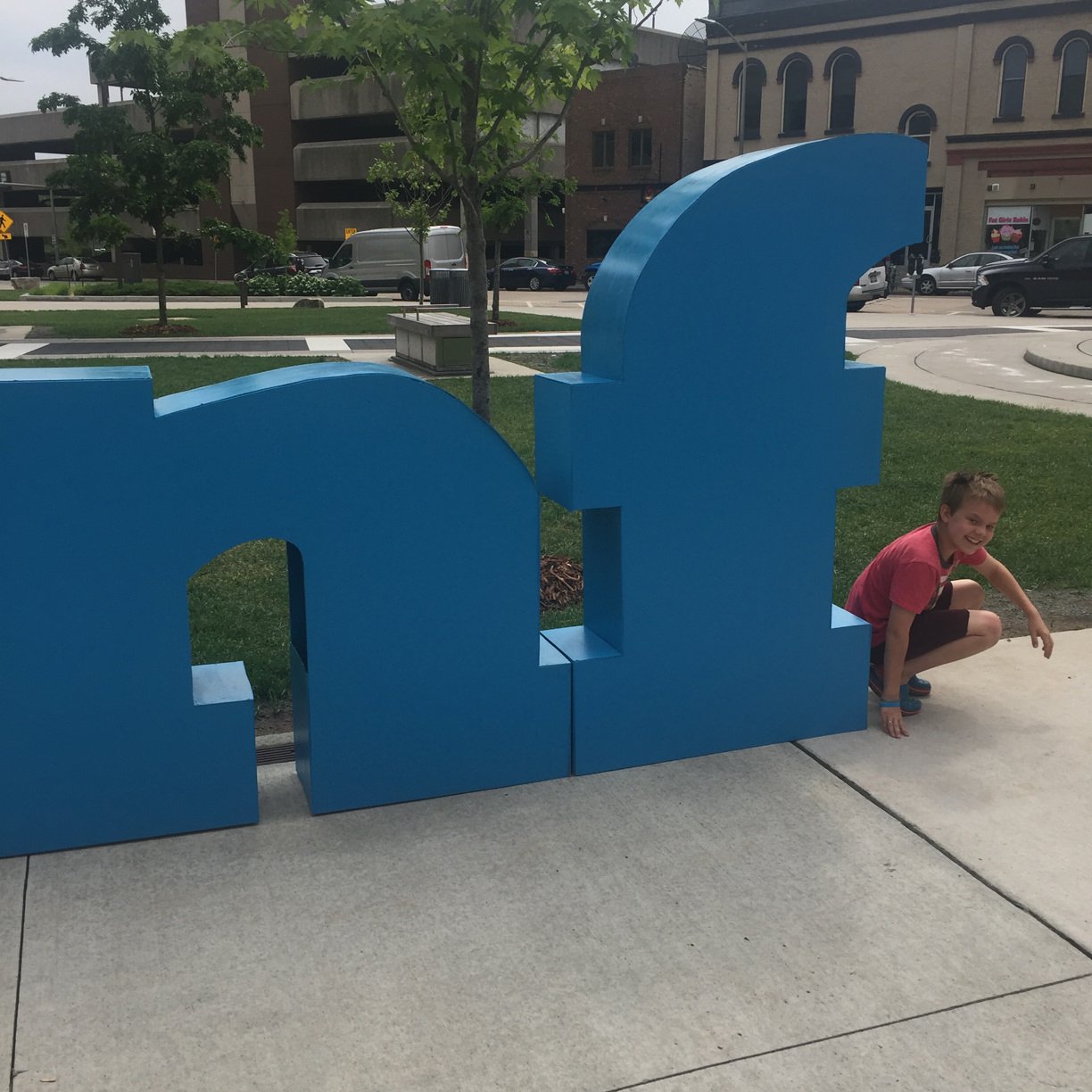 leave a note or virtual note to be part of the story
share Project NF with at least five people
donate to or host a fundraiser
sponsor a Project NF event
to be a part of Project NF contact LTF for more information today