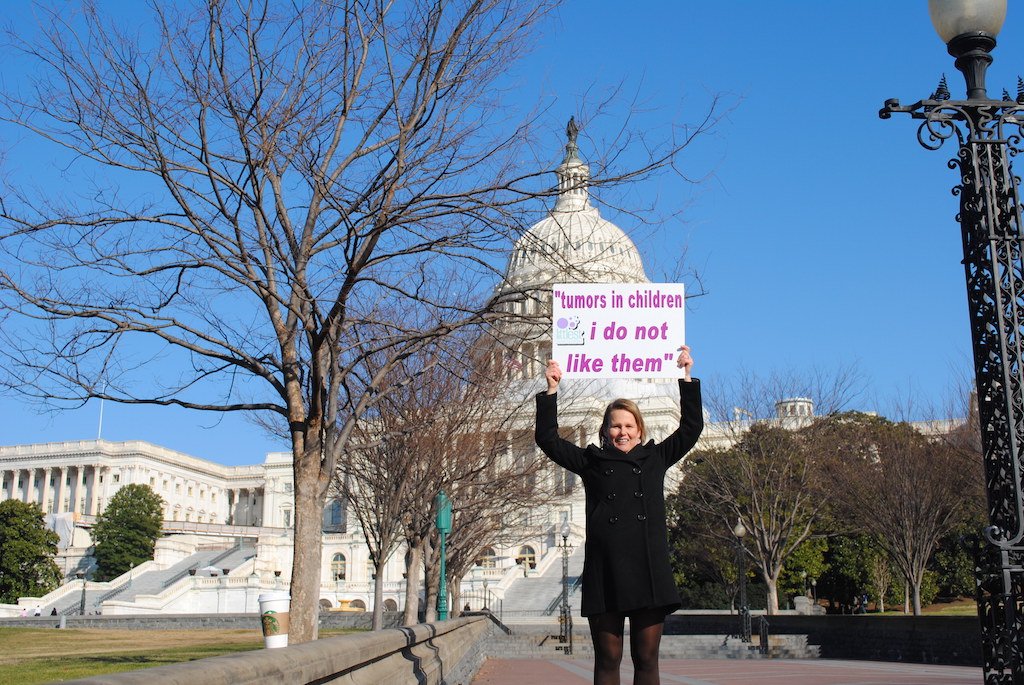 Tracy Wirtanen is the passionate CEO/Founder of the Littlest Tumor Foundation (LTF). She wants to live in a world filled with innovative NF research, mindful moments, & never-ending running trails. In a few short years, her efforts have established Wisconsin as a bipartisan model of support for NF federal funding, helping build House of Representative's support from 6% to 25%. Currently she serves on the Peer Review Panel of the CDMRP NF Research Program. Her vision continues to guide an innovative, inclusive NF Family Retreat model for families dealing with this disorder.
twirtanen@littlesttumor.org
Katrin Patience is a County Board Supervisor for Outagamie County, Wisconsin. She received her BA and MA in English Literature from Eastern Illinois University before working several years in the precision measuring and tooling industry. During this time she earned her teaching license and taught high school English literature and grammar, from remedial to Advanced Placement, from freshmen to seniors.
After moving to Appleton, WI, she succumbed to Tracy Wirtanen's siren song and was recruited to run for the county board and then drawn into various writing projects on behalf of Littlest Tumor Foundation.
Currently Katrin divides her time between LTF's advocacy efforts, endless Public Safety subcommittees, cooking, gardening, her husband, Rodger, and four cats with big personalities and even bigger hairballs.
katrin.patience@littlesttumor.org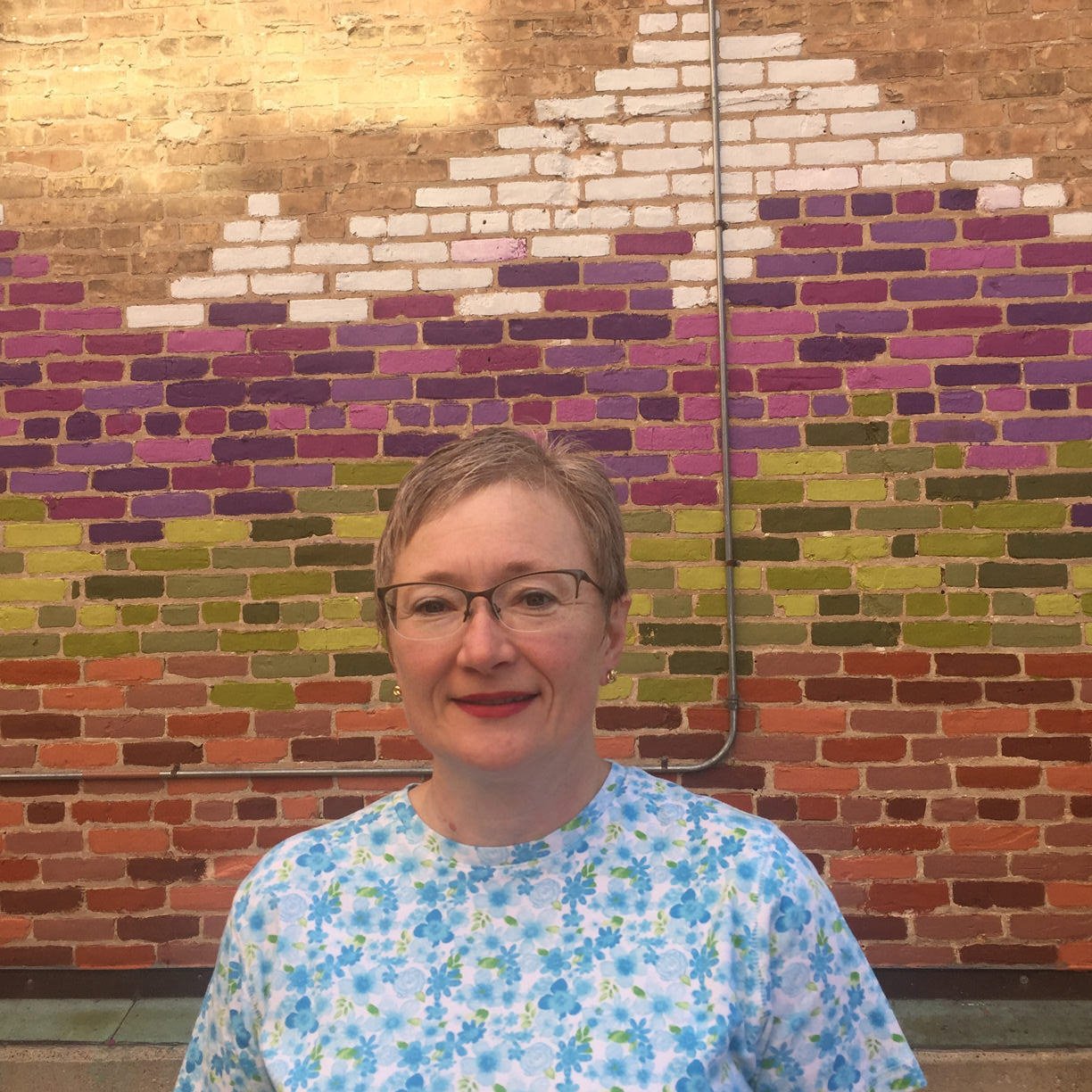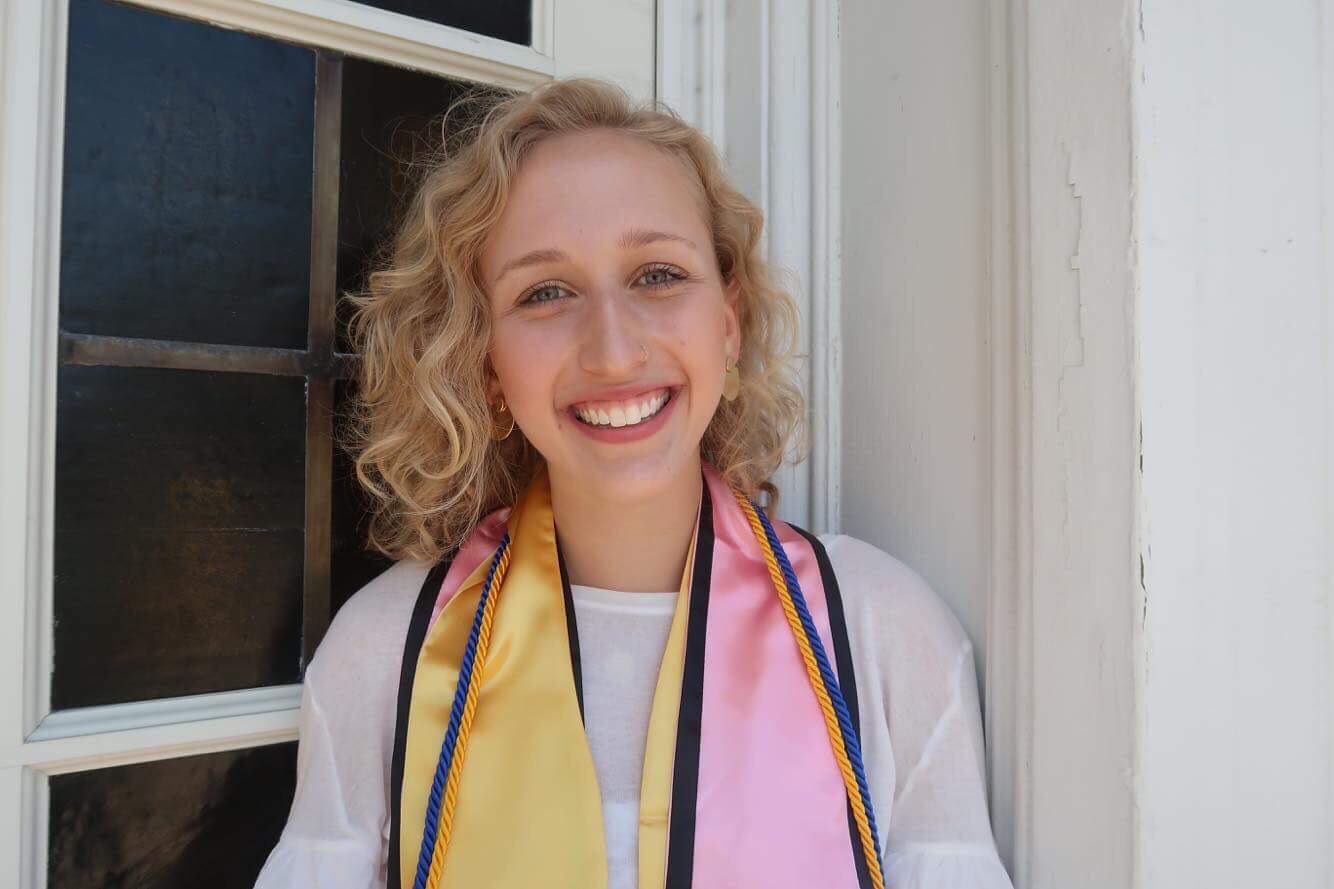 Lauren Ray is a recent Lawrence University graduate with a passion for improving the health of our local and global communities. She is an aspiring anthropologist, lover of tacos and avocado toast, stand-up comedy connoisseur, volleyball fanatic, and dedicated dog mom. Lauren wants to live in a world where tumors in children do not exist and where laughter and empathy are plentiful. As the Children's Program Coordinator for the Littlest Tumor Foundation, she works toward that vision. Inspired by the foundation's mission and guiding philosophies as an intern in 2016, Lauren continues to pursue LTF's goals of cultivating compassion, advancing NF research, and spreading awareness about neurofibromatosis.
lauren.ray@littlesttumor.org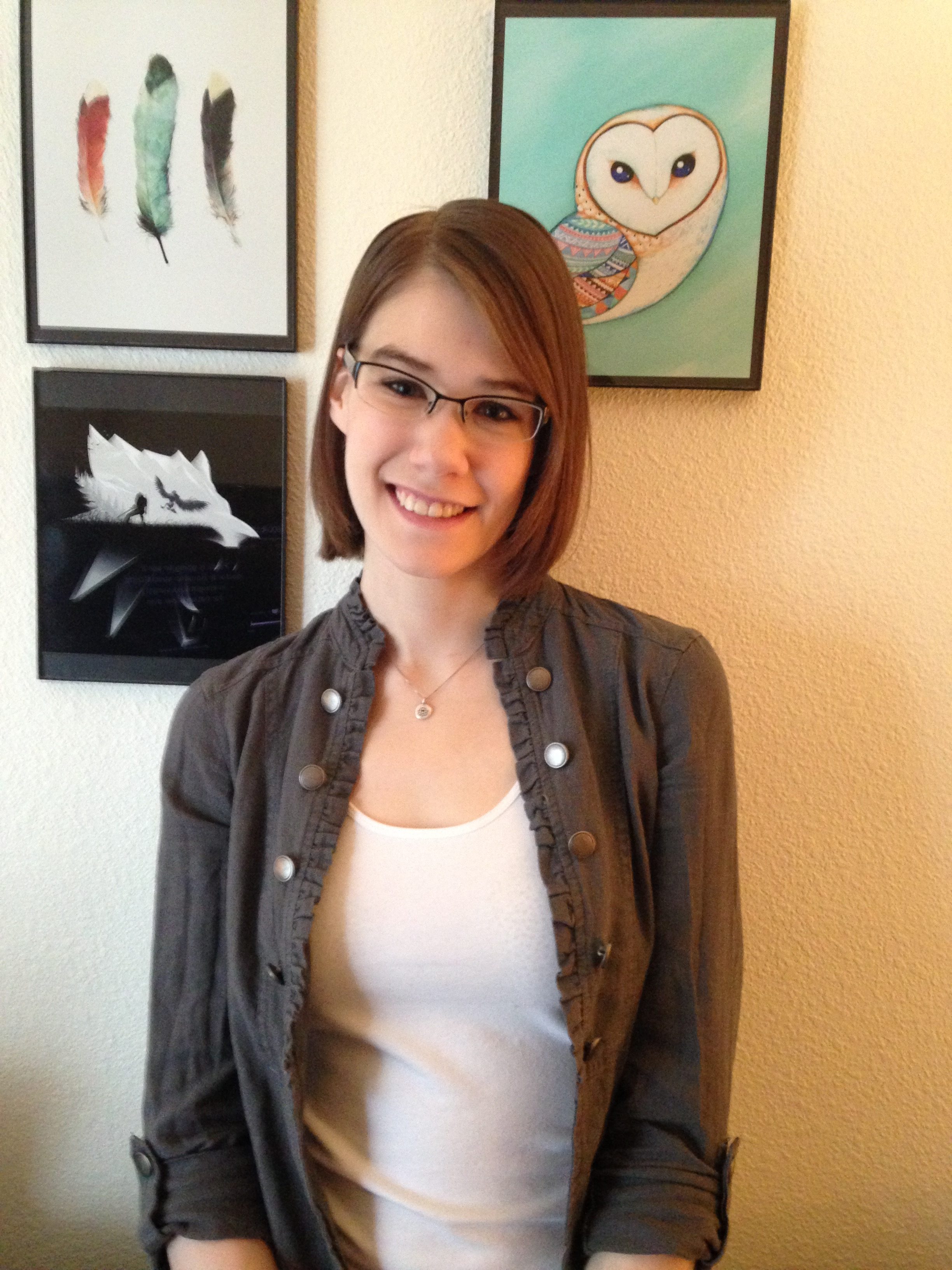 Shelby Kelso I'm extremely excited to be interning with the Littlest Tumor Foundation. It's a wonderful opportunity to work with some passionate people for a great cause. I already feel like I'm learning so much about the role of advocacy and the impact a few people can have on the world. I'm helping to build the teen and young adult program at the retreat as well as the teen and young adult leadership program. I can't wait to get more involved and meet these wonderful individuals and families at the retreat.
I'm currently working toward my Masters degree in Social Work at UW Oshkosh. Social Work is the wonderful muse that is allowing me to fulfill my desire to help others. I'm hoping to put to good use all that I've learned during my long educational journey in assisting the Littlest Tumor Foundation. I also have a passion for reading anything I can get my hands on and all things owl related.
Jolene Morgan–Ducat-I have been involved with the Littlest Tumor Foundation since the very beginning; it has helped me to learn so much about Neurofibromatosis, the impact it has on the families, the need for advocacy and, most importantly, about myself.
After five years of volunteering at the multiple fundraising events and the annual family wellness retreat, I knew I wanted to do more, so I made the decision to go back to school for my Associate's Degree in Human Services. When it came time for me to do my internship, it seemed only natural for me to intern at the organization that inspired me to go back to school in the first place.
The Littlest Tumor Foundation is unique because it is a grass-roots organization where everybody has a voice. We are not simply told what to do; we are asked to give our input into every project we have going on, and we are given the encouragement and support with the projects we are working on.
I am excited to have the opportunity to continue to grow with the Littlest Tumor Foundation as I continue my journey through learning and life.
jolene.morgan@me.com