Become a Volunteer to Fight Neurofibromatosis
A volunteer at the Littlest Tumor Foundation entails a bit more than assisting us in our goal to create Neurofibromatosis (NF) awareness worldwide. At the Littlest Tumor Foundation, we value your hard work, laughter, and are looking for volunteers who are as eager to engage in our meaningful cause as they are to be part of a close-knit team.
So many ways to get involved: volunteer at our golf or run/walk outings, at our annual Family Wellness Retreat, or serve on a Planning Committee. There are limitless possibilities–contact us today!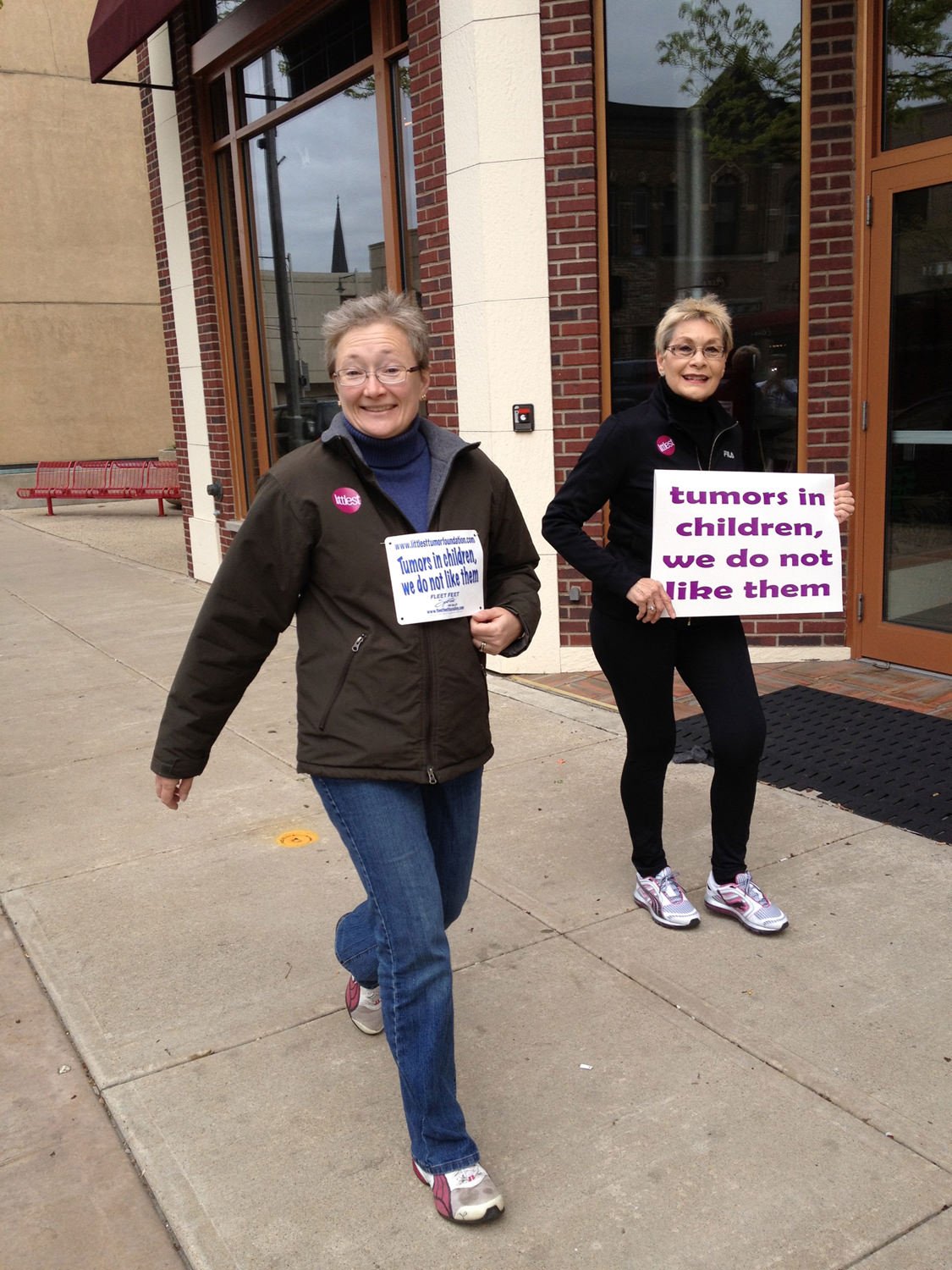 Since joining LTF's volunteer team, I've had a lot of unique opportunities to learn more about the nonprofit world, about the legislative process, and about the value of Neurofibromatosis research and how its impact reaches beyond the NF community. Collaborating with other NF nonprofits is the next step in finding the NF solution.
Katrin Patience
I first got involved with the Littlest Tumor Foundation in 2011, working as a volunteer intern in program development for the annual Family Wellness Retreat. The mindfulness and compassionate vibes at the Retreat were the first things I fell in love with—the plant based food was a bonus as well! Since that first year, I have become a regular. I am a firm believer in the Retreat and its awesome potential to change the lives of families with NF.
Pierson Kohrell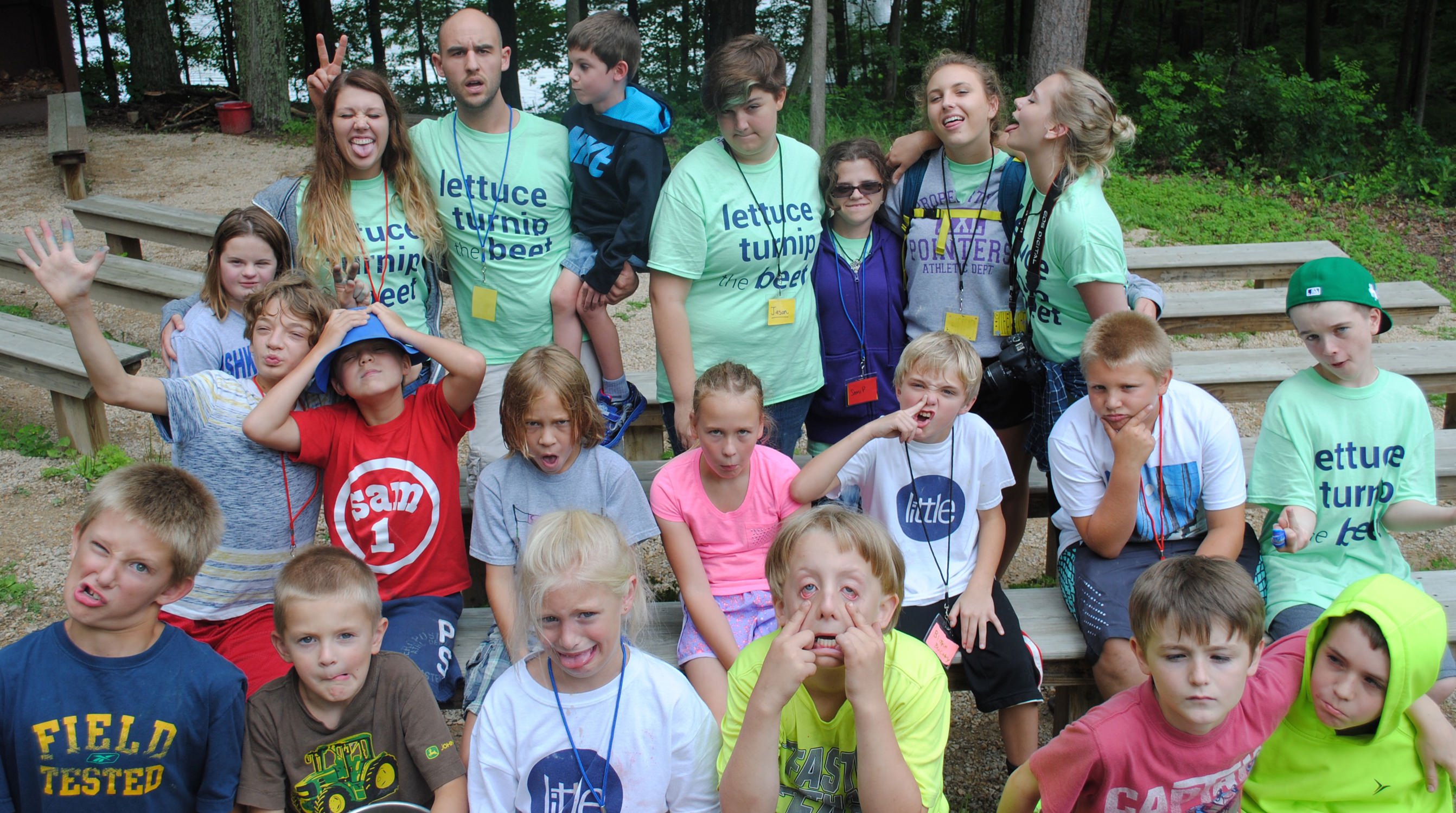 Connect with us and learn more!