The Beginnings of The Littlest Tumor Foundation
The Littlest Tumor Foundation is first and foremost a foundation working toward a future treatment of tumor growth in children.
Its beginnings are based on the founder's son, Sami, who at age 4 1/2 was diagnosed with Neurofibromatosis (NF). Since the moment of Sami's diagnosis, the family—together with volunteer friends—spent nearly a year fundraising to acquire research dollars.  We hosted numerous events, including everything from a ski benefit to running races to silent auctions. We also competed in the Race Across America (RAAM), the ultimate endurance bike race.
The commitment of a novice team and crew to compete in this extraordinary race exemplifies our commitment to children like Sami and our commitment to be part of the NF solution.
The foundation has three simple goals: (1) to create NF awareness, (2) to empower families with our NF Family Wellness Retreat, and (3) to advance and advocate for research.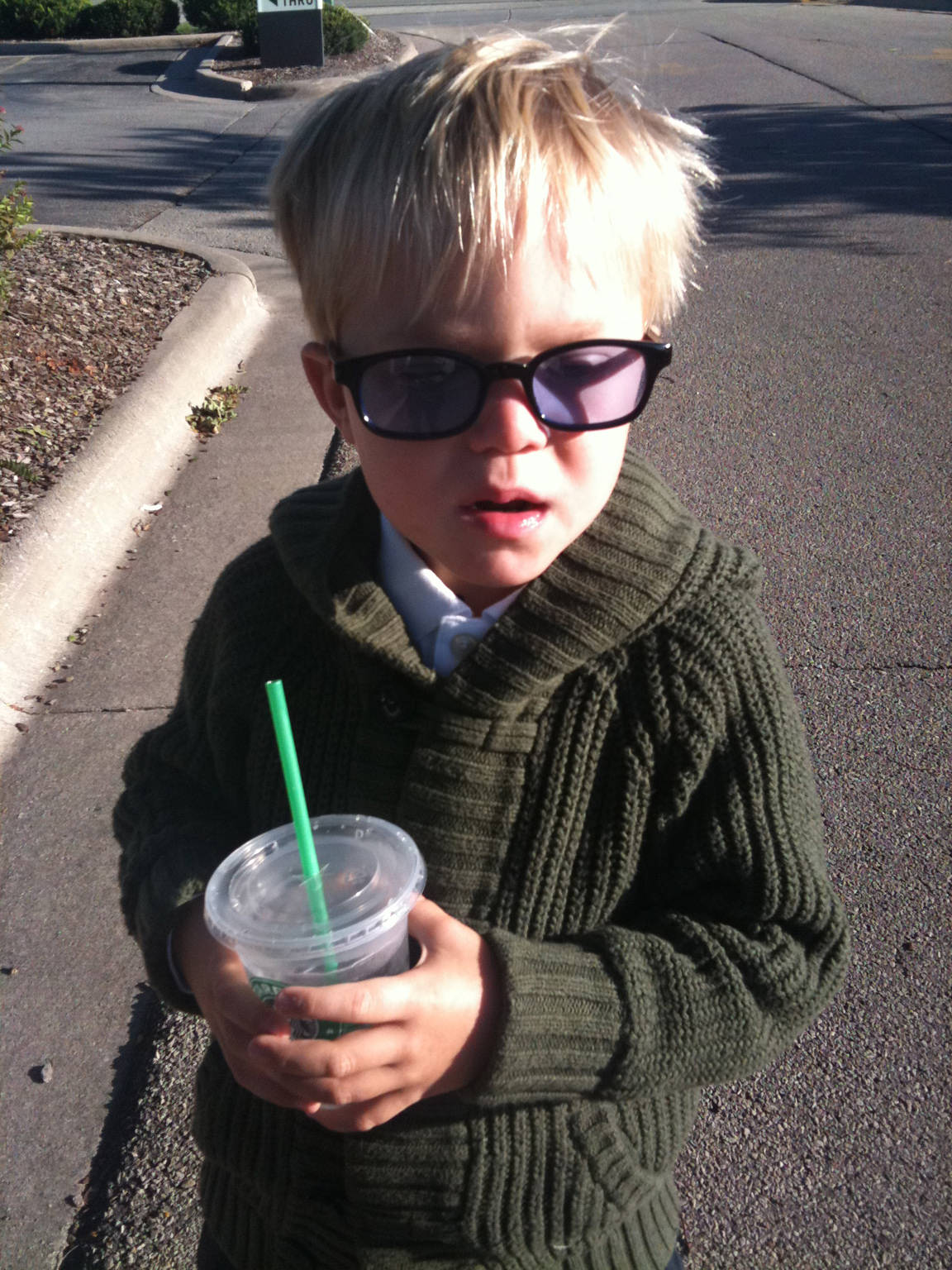 When Tracy first called me to discuss the idea of her joining NF Endurance by putting a cycling team together to join us on our attempt to complete the Race Across America (RAAM) in 2009, I wasn't sure she had a firm grasp on the concept she was proposing. In hind sight, I'm still not sure. However, even if it wasn't quite clear at the start, what I saw in her and her team was incredible. This girl will not quit when it comes to making a difference for her son, and for the millions of others out there suffering with this devastating disorder. Now, seven years later, a lot has changed for both of us, but one thing hasn't: her determination to make a difference!
I am so proud to support Tracy and the Littlest Tumor Foundation as they have created a new collaborative of active, nonprofit organizations to further the cause of enabling treatments and a cure for NF. This too is an endurance event of which I'm not sure she knew the scope when she started… But I'm confident she'll see it through for her son, for my daughter, and for all of us in the NF family.
Steve Kendra